Do not fear; for I have redeemed you; I have called you by name, you are mine." Isa. 43:1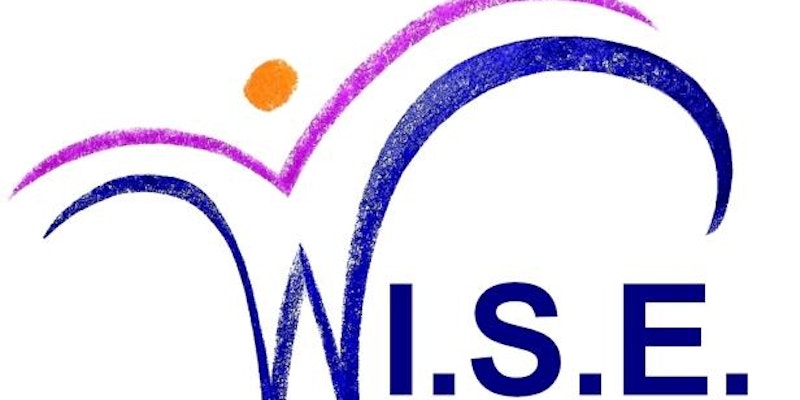 Isaiah reminds us to live not in fear, but in the personal, restoring and renewing relationship with the loving presence of God. Each one of us. Affirming this faith, we meet to address a part of our experience which is sometimes painful and which also often leads to a deeper appreciation of the gift that we call life.
While we know that 1 out of 4 people are directly affected by mental health challenges, we also know that we can be a resource in responding to these challenges. We will learn about action steps for individuals and congregations to become WISE (Welcoming, Inclusive, Supportive and Engaged) about mental health.
At this conference, participants will:
Hear stories by persons who have been affected by mental health issues;

Receive practical steps to engage in a mental health ministry in our congregations;

Be introduced to the WISE (Welcoming, Inclusive, Supportive, Engaged) Covenant for congregations for mental health; and

Worship together, share together, and meet new people.
WHEN
October 20, 2017 at 8am - 4pm EST