Solidarity with People Seeking Asylum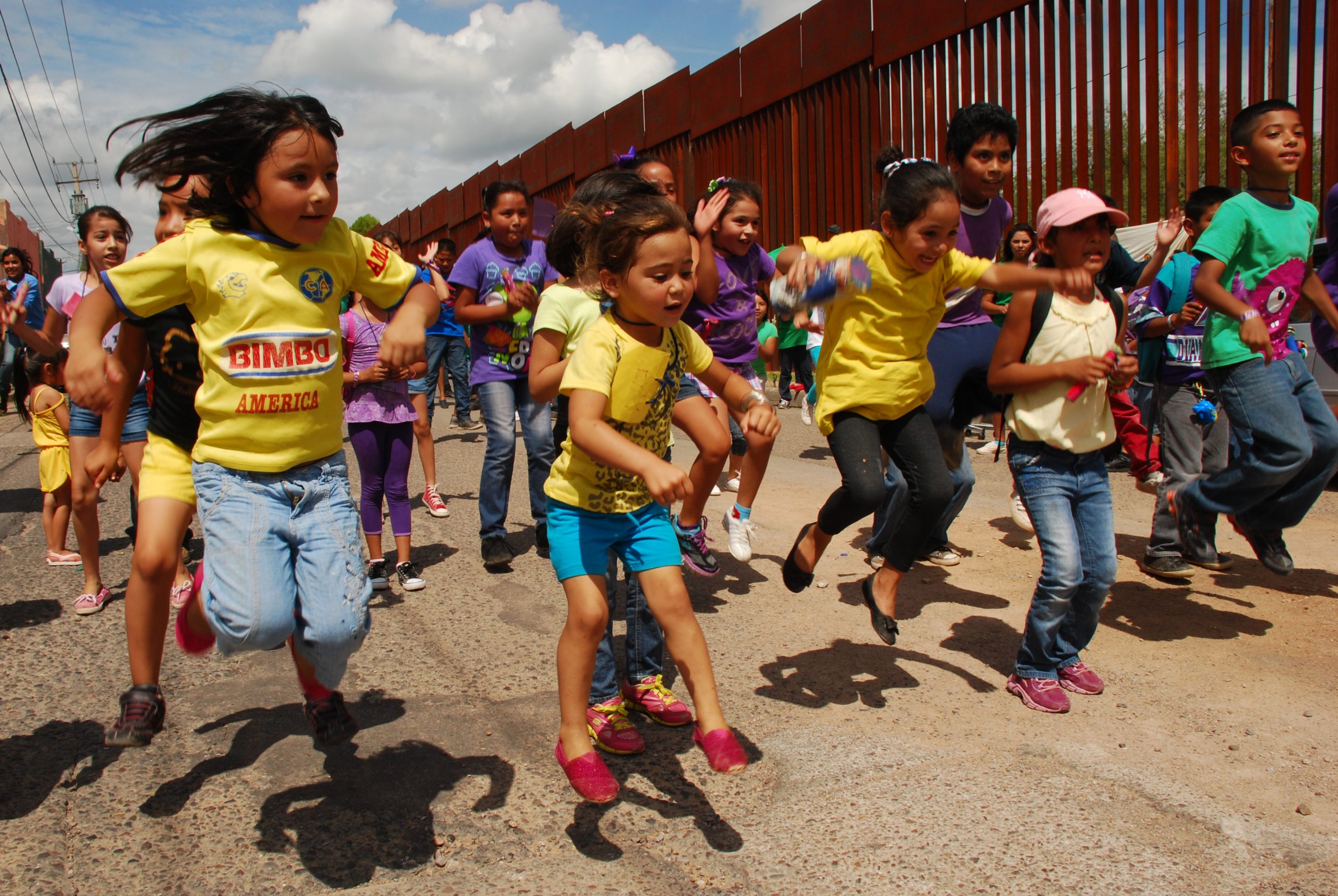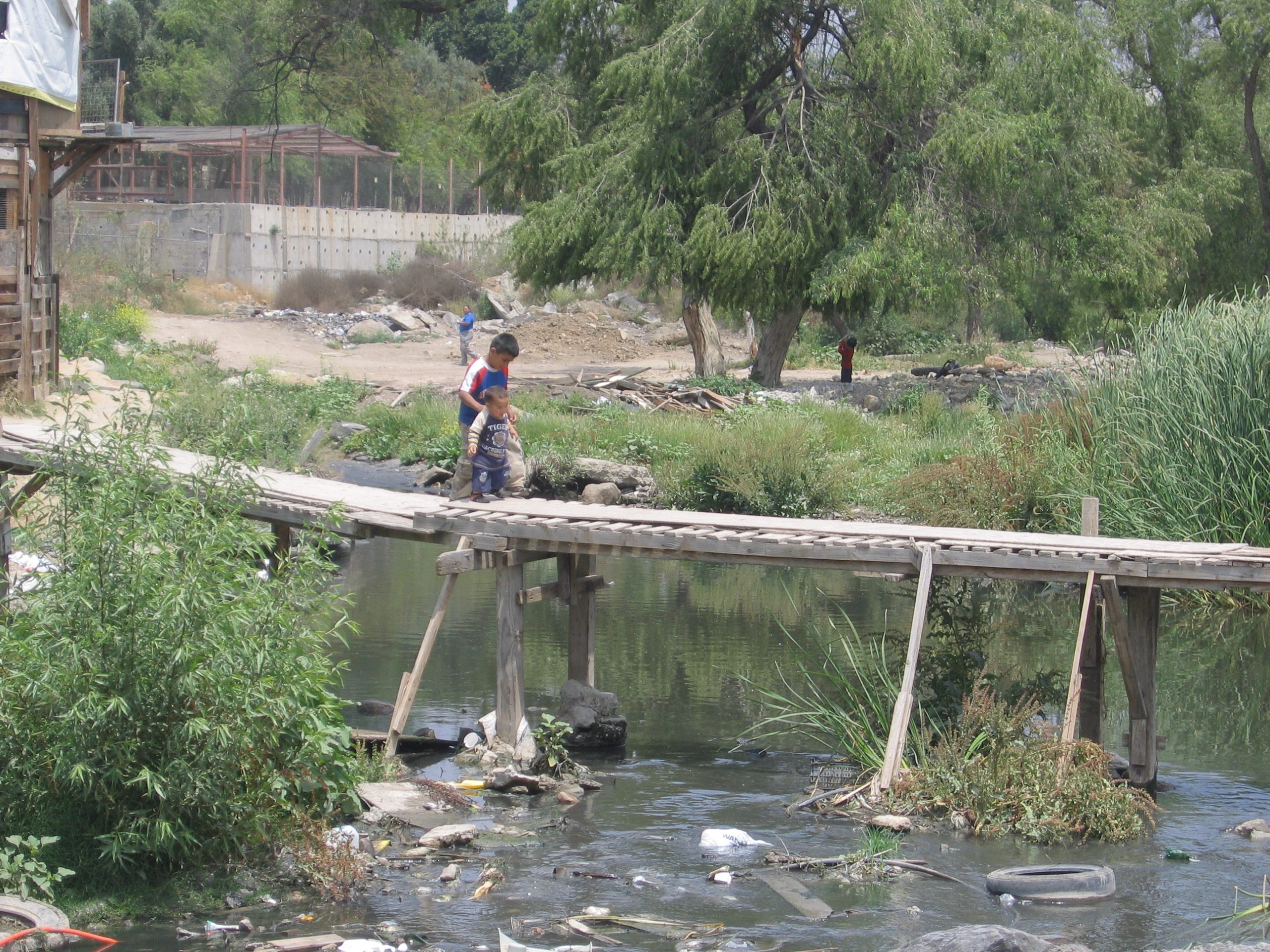 Public Witness
The UCC encourages congregations and individuals to mobilize for public witness in support of people seeking asylum in the United States. Public witness is important within every local community in the U.S. and in collective actions in locations close to the U.S. southern border.
Act Now:
—Order and Display Lawn Sign for Epiphany
#WelcomeRefugees, #WelcomeAsylumSeekers, #WelcomeChrist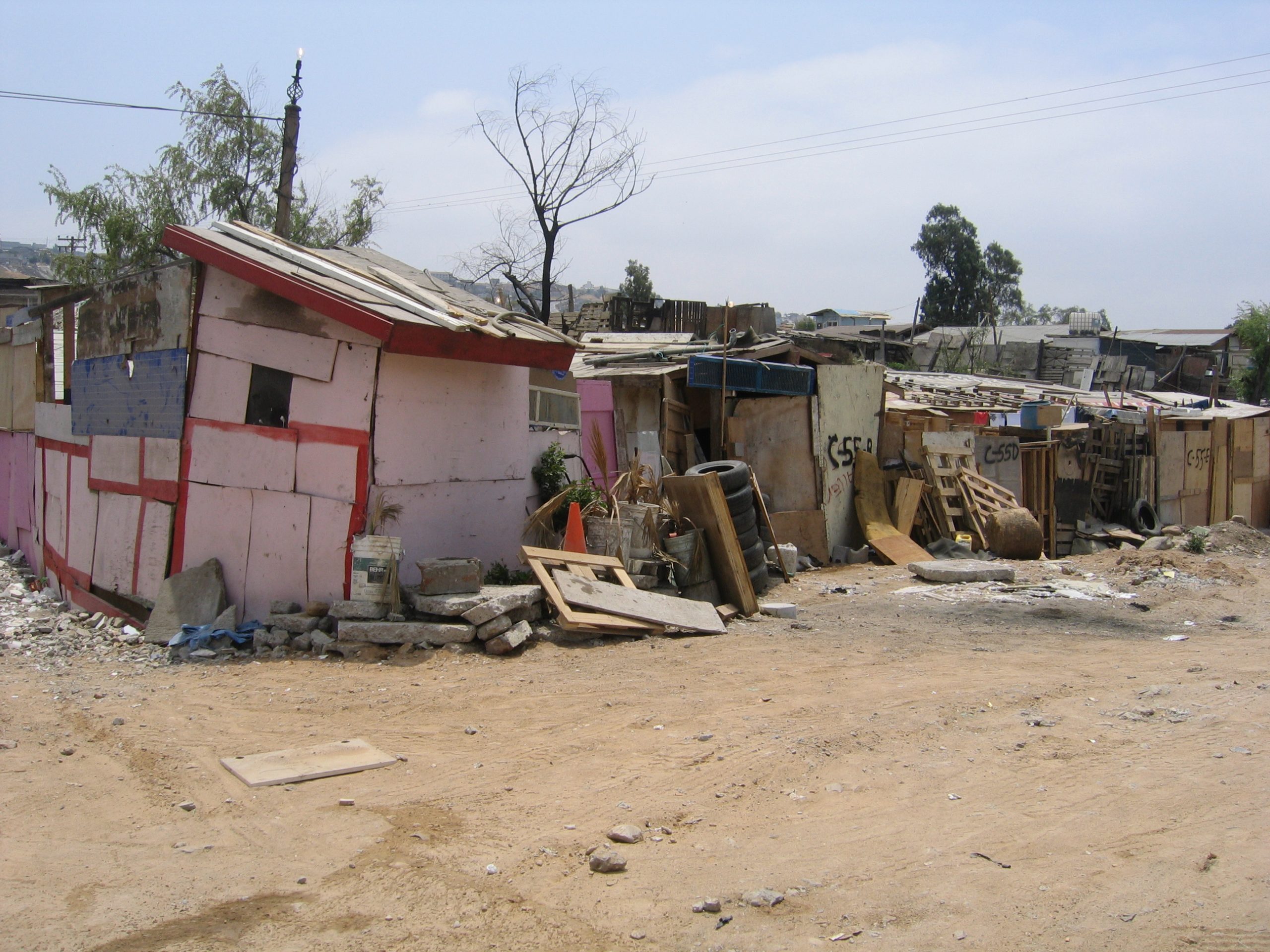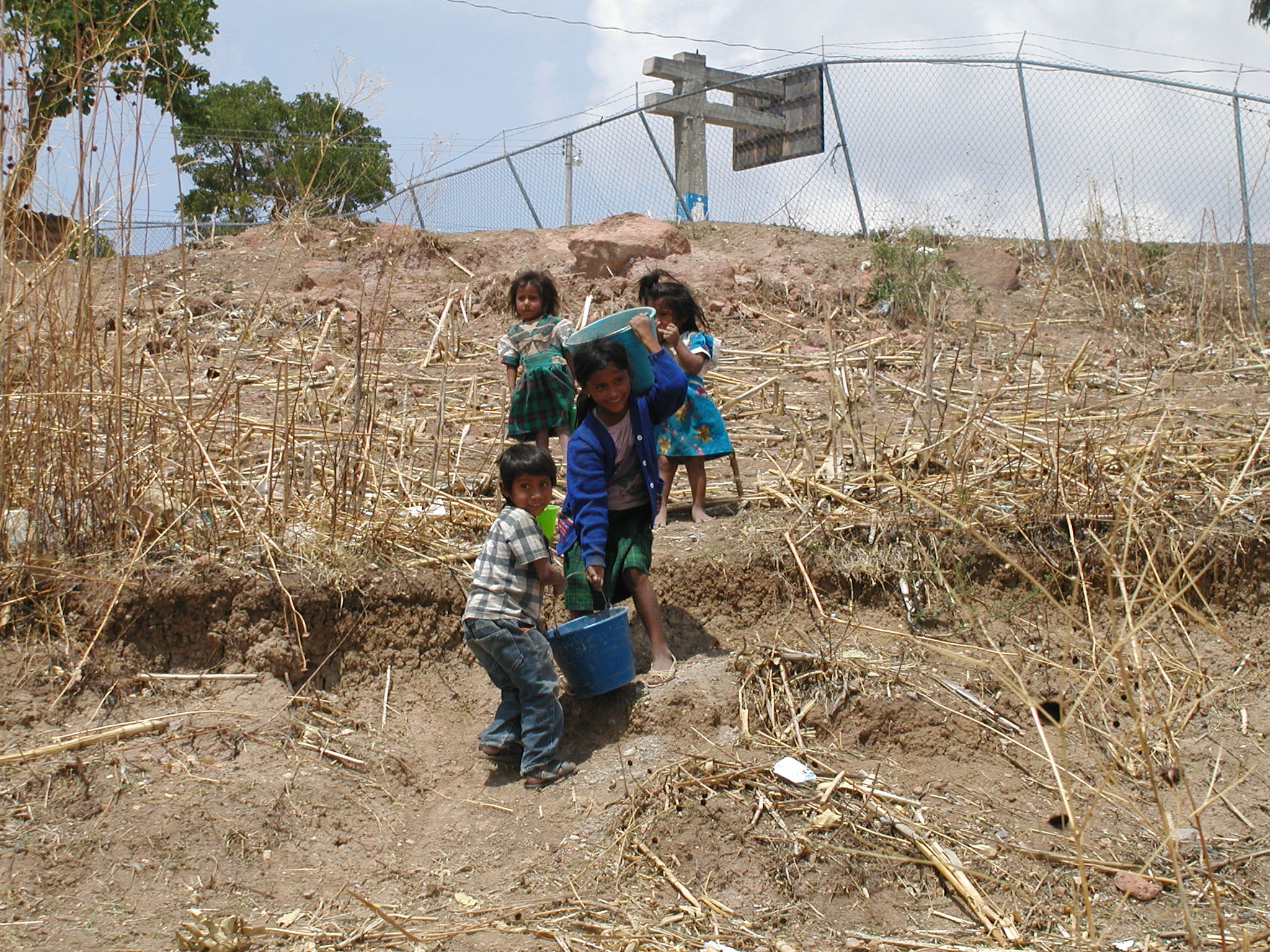 ---
Related News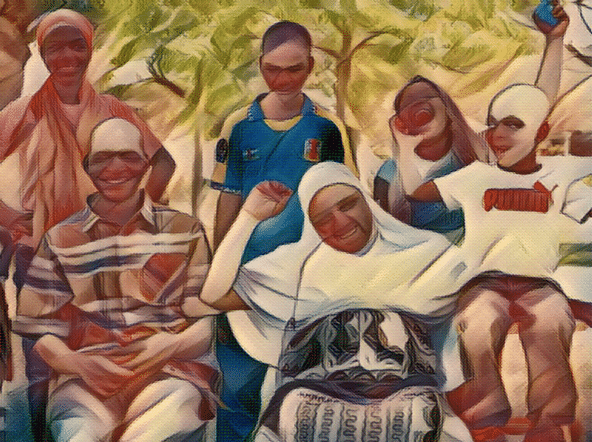 Sometimes injury or illness turns a family's financial self-sufficiency into desperate need. And...
Read More