Synod registrations reach well beyond 6,000 point
The UCC's birthday-cake order keeps getting bigger and bigger, as registrations for General Synod 26 have doubled the number of attendees customarily expected at one of the church's biennial gatherings.
Registrations for General Synod 26 in Hartford, Conn. — billed as the UCC's golden anniversary jubilee — hit 6,124 on May 8, just as the online registration process was given a one-week breather to allow time for mailings to be prepared for those who have already indicated plans to attend.
"There were more than 800 people who registered in the last week alone," said Edith Guffey, the UCC's associate general minister, who serves as General Synod administrator.
The 6,124 number is up from a tally of 5,280 just one week ago, which United Church News reported on May 1.
By comparison, two years ago, about 2,700 had registered by the opening day of General Synod 25 in Atlanta. The largest gathering in recent memory was General Synod 24 in Minneapolis, where about 3,300 attended in 2003.
But the Hartford numbers still have time to grow substantially, with more than six weeks left before General Synod 26 opens on Friday, June 22, at the Hartford Civic Center.
"The 50th Anniversary Committee wanted a Synod like we've never had before," Guffey said, "and we're going to get it."
Those who registered before May 8 will receive their name badge and meal tickets through U.S. mail in order to cut down on long lines in Hartford. Those who register after May 15, however, will need to pick up their materials onsite.
"It's great to see so many people excited about coming to General Synod," Guffey said. "But we still want more." Online registration resumes on May 15.
Only 499 have registered solely for "Synod in the City," an all-day, city-wide celebration scheduled for Saturday, June 23.
"That's the big surprise," Guffey said. "The vast majority are planning longer stays or are staying for the full event."
---
Related News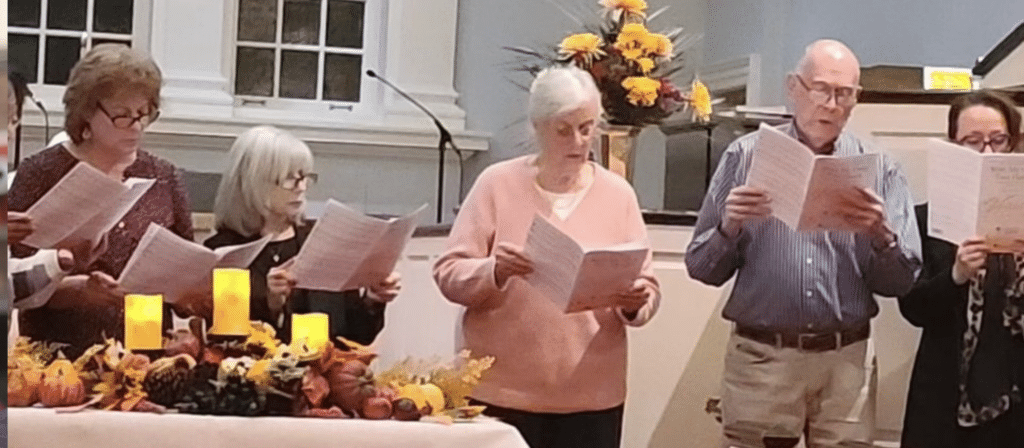 Many United Church of Christ congregations across the country participated in interfaith...
Read More