Annual Fund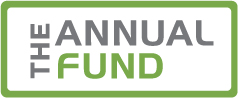 We are at a time like no other. The pandemics of COVID19 and Racism have impacted us in ways we could never imagine. The effects of climate change are manifested in hurricanes and wildfires taking their toll on human lives and the environment. Our local churches, the vital place where our values are incarnated, have had to make dramatic changes to their worship and congregational life. Amid these challenges, the church is discovering anew its "why" and how we can best serve our members and the community.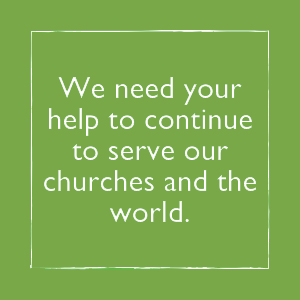 Your gift to the Annual Fund makes a difference. Together we can accomplish far more than we can as individuals. We are the United Church of Christ and, together in the spirit of unity, we are partnering with others to build the just world for all that we believe God imagines.
With a gift to the Annual Fund in this critical moment you will:
Create hope, together, with our nearly 5,000 churches and over 800,000 members
Help the national setting carry out a wide variety of ministries of care, compassion, and justice
Help the national setting to work globally with our partners around the world
Thank you for your support.