Getting to Know Marissa Clark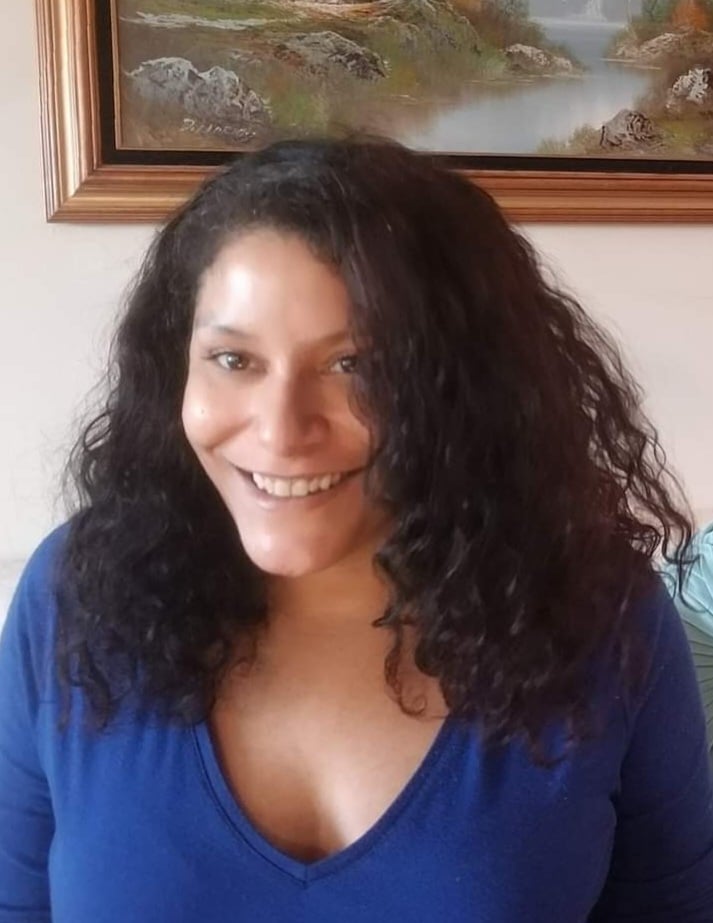 Marissa Clark is the UCC's Environmental Justice Fellow and lead organizer for the Climate Hope Cards campaign.  Marissa is a committed labor, political, and community organizer with deep roots in the rust belt. She has been heavily involved in efforts to empower low-wage workers in Ohio, unionize adjunct faculty and grad students in Pittsburgh, and help create opportunities for formerly incarcerated individuals in Beaver County, Pennsylvania. Marissa's passion for social justice has been evident in her advocacy and campaign work across Ohio, Pennsylvania, California, Michigan, and Georgia. With empathy as her driving force, Marissa continues to spread her infectious enthusiasm and undeniable dedication to positive social change. 
---
Related News
What if Jesus's main goal had been to raise awareness? Imagine Jesus as a non-stop...
Read More