Donate Now
The United Church of Christ is grateful for the support of generous donors. Your gifts to the ministries of the United Church of Christ make an impact. You help us carry out the vision, "United in Christ's love a just world for all." Thank you for making a gift to the United Church of Christ.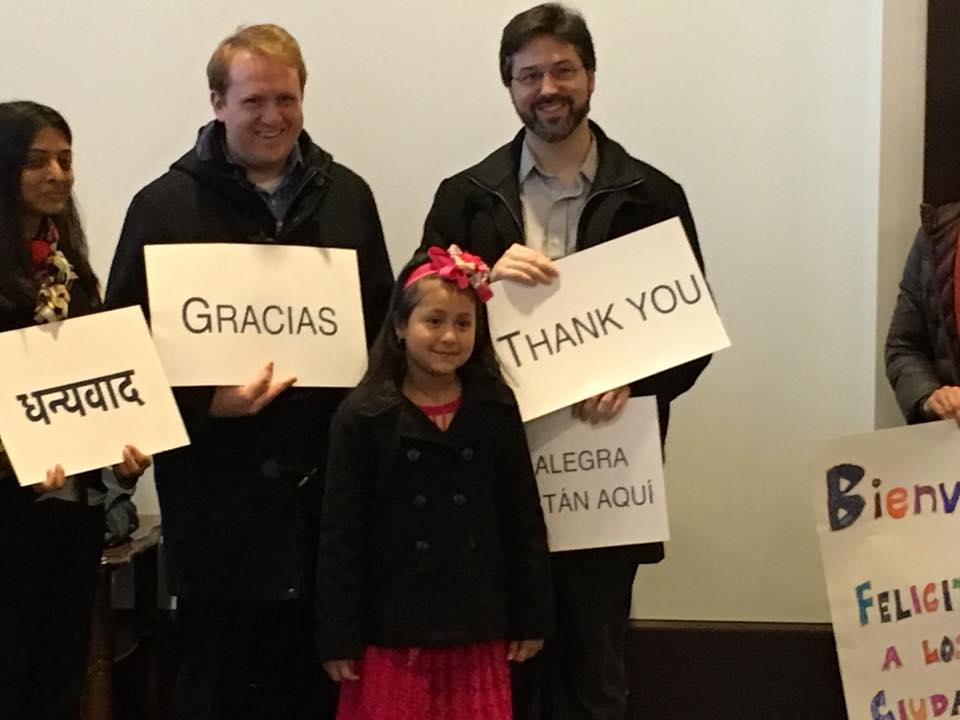 1 Peter 4:10
"Like good stewards of the manifold grace of God, serve one another with whatever gift each of you has received."
Other Ways to Give
United Church of Christ
P. O. Box 71957
Cleveland, OH 44194
Please write your designation on the memo of the check.
Call us at – 800.846.6822
Tax Disclaimer Information: Cras quis nulla commodo, aliquam lectus sed, blandit augue. Cras ullamcorper bibendum bibendum. Duis tincidunt urna non pretium porta. Nam condim.