Theological Worlds
What do a recovering sinner, adventurer, crusader, and orphan have in common? All of them are members of your congregation. 
What do a recovering sinner, adventurer, crusader, and orphan have in common? All of them are members of your congregation.
Roman Catholic Priest and Trappist Monk W. Paul Jones wrote a seminal book in 1989 titled Theological Worlds: Understanding the Alternative Rhythms of Christian Belief, followed by a 2000 tome, Worlds Within a Congregation: Dealing With Theological Diversity. In these volumes, Jones articulates the variety of theological worlds –– that is, faith perspectives, influences, and outlook on our human relationships with God –– present in every worshiping community in the country. No world is more valuable than another; each world simply holds differing emphases on the nature of God, Jesus, sin, and the church.
Dr. Lee Barrett, professor of systematic theology at Lancaster Theological Seminary, built upon Jones' work in a 2007 Prism Article, describing how each of the theological worlds are present within the United Church of Christ. I encourage you to read it.
This scholarship on theological worlds has direct application to the worshiping life of our congregations during Holy Week, as each theological world values and savors different elements of the week. The adventurers in our pews will revel in the procession of the palms, the crusaders among us will resonate with the turning over of the temple tables, the recovering sinners will find solace in the atoning sacrifice of the cross, and the orphans will know that there is a cosmic home signified in Christ's resurrection.
The United Church of Christ is full of many diversities, including theological diversity, and we rejoice to walk together through Holy Week and into Easter.
Sparking Ministry Conversations
How is theological diversity present in your congregation? How does your church include liturgical practices that meet the different spiritual needs of your members? What parts of the Holy Week experience resonate most with you, and why?
About the Author
The Rev. Holly MillerShank is the Minister and Team Leader of the Ministerial Excellence, Support and Authorization Ministry Team. She was introduced to the concept of theological worlds while completing her M.Div. degree at Lancaster Theological Seminary. She identifies as an orphan with a strong crusader undertone.
---
Related News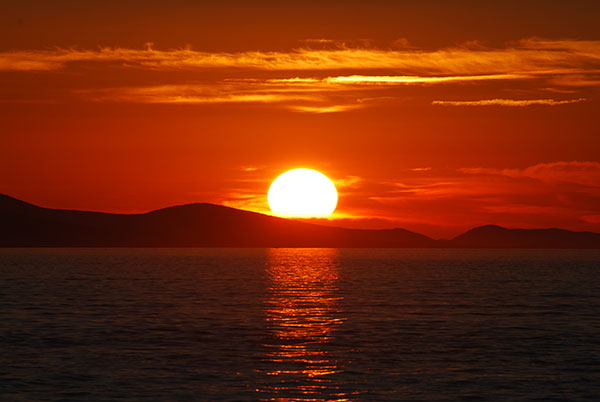 The sun is setting on Congregations Weekly, so this is the last issue you will be receiving from...
Read More